Game-changing Layer 1. Code in any language. Resist Quantum-attacks.
Developers and enterprises can build Quantum-resistant smart-contracts and Web3 solutions on top of the QAN blockchain platform in any programming language.
Watch the 1 minute intro video
Learn about QANplatform in 1 minute.
QANplatform comparison
7 tps
14 tps
250 tps
1,500 tps
2,231 tps
no
Solidity
Plutus, Marlowe
Rust, JavaScript
Rust, C, C++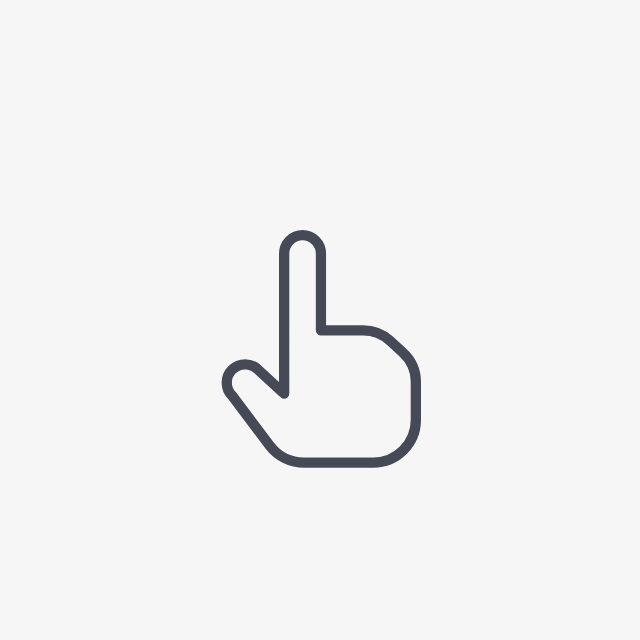 Fits into your existing infrastructure.
Ethereum and EVM Compatibility, Multi-language Smart Contracts, and Cloud Platform Integrations enable developers to build quickly and efficiently.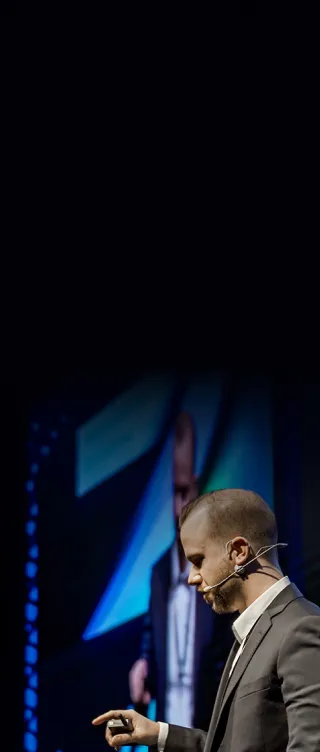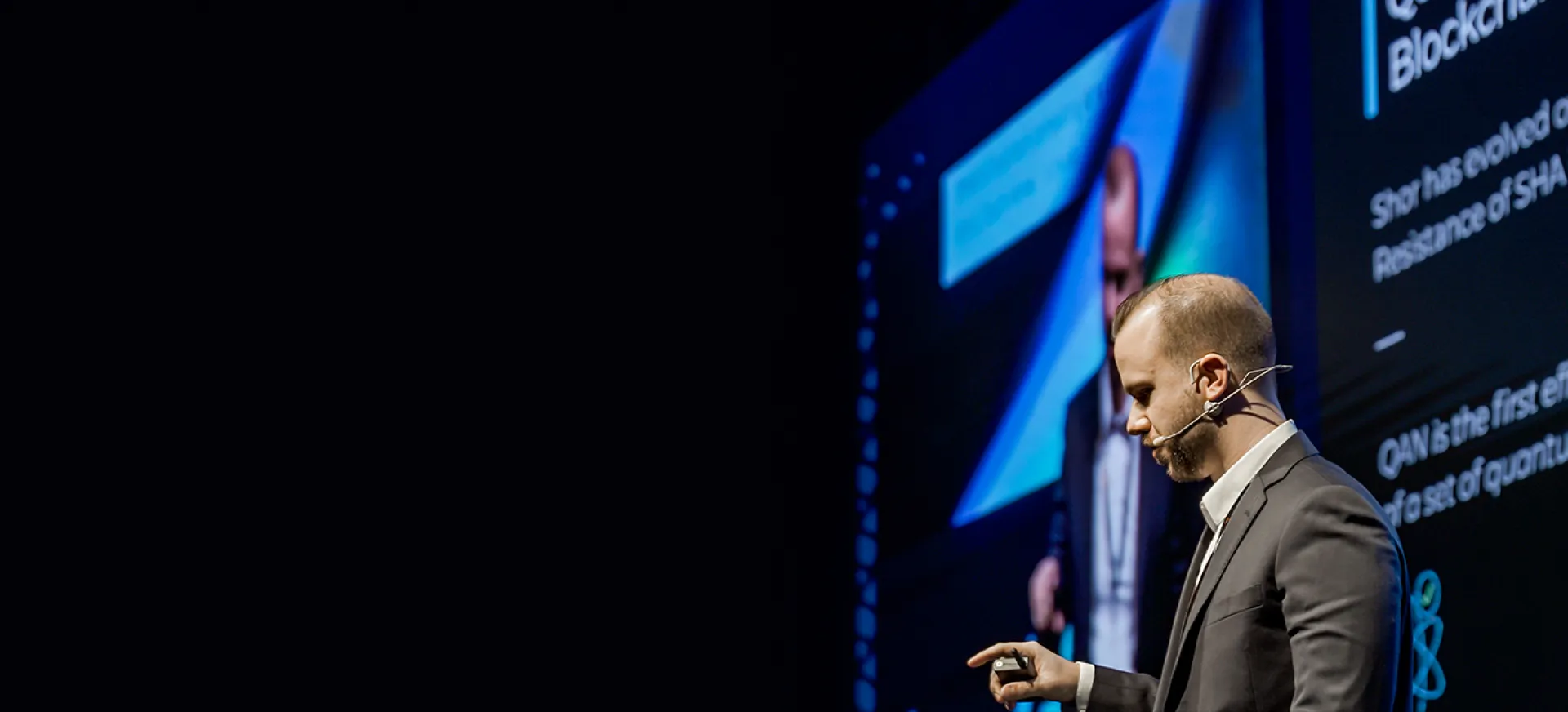 Blockchain platform for the forward-thinkers.
High transaction fees on ETH? Centralized validators on BSC? These are just two of the major issues to be solved in the Blockchain ecosystem. QAN redefines governance & consensus, protects users with future-proof Quantum-resistant cryptography and ensures a truly green operation model for long-term sustainability covering all three aspects. Bring blockchain into everyone's lives by writing smart contracts in any language you know!
Glad to have you onboard.
Johann Polecsak, Co-Founder and CTO of QANplatform
Build future-proof DApps without limits
Learn more about QANplatform's technology:
Contribute in the QANplatform ecosystem